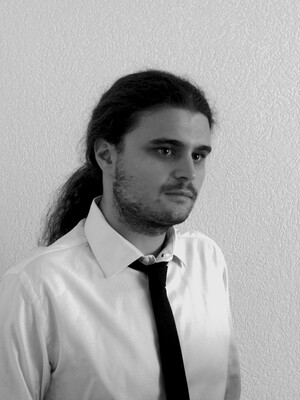 Aleksandar Markovic, MSc
Approximation Algorithms, Combinatorial Optimization, Graph Theory.
Contact
Eindhoven University of Technology
MF 4.100
P.O. Box 513
5600 MB EINDHOVEN
The Netherlands
Email: a.markovic at tue.nl
Aleksandar Markovic received a MSc in mathematics from the EPFL (Switzerland) in 2014. He is currently working on his PhD at the TU/e (Netherlands) on the Frequency Assignment Problem. His main research interest is in approximation algorithms and combinatorial optimization, in particular NP-hard problems involving graphs.