NWO TOP Grant for Frank den Hollander and Frank Redig
Frank den Hollander (Leiden) and Frank Redig (Delft) have been awarded a TOP Grant from the Netherlands Organisation for Scientific Research (NWO).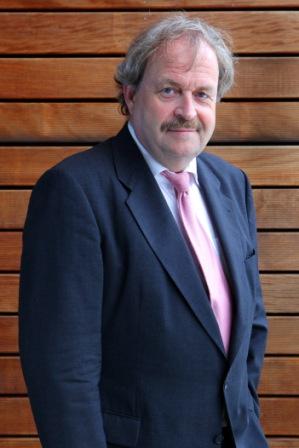 The project focusses on "Duality for Interacting Particle Systems", and has interfaces with statistical physics, and network science. Cristian Giardina (Modena) participates in the project as well.