ERC Proof of Concept Grant for Ton Koonen
Ton Koonen has received a Proof of Concept Grant from the European Research Council in December 2017 for BROWSE_PLUS: Beam-steered Reconfigurable Optical-Wireless System for Energy-efficient communication – Proving the Concept.

The European Research Council (ERC) has awarded the top-up funding, Proof o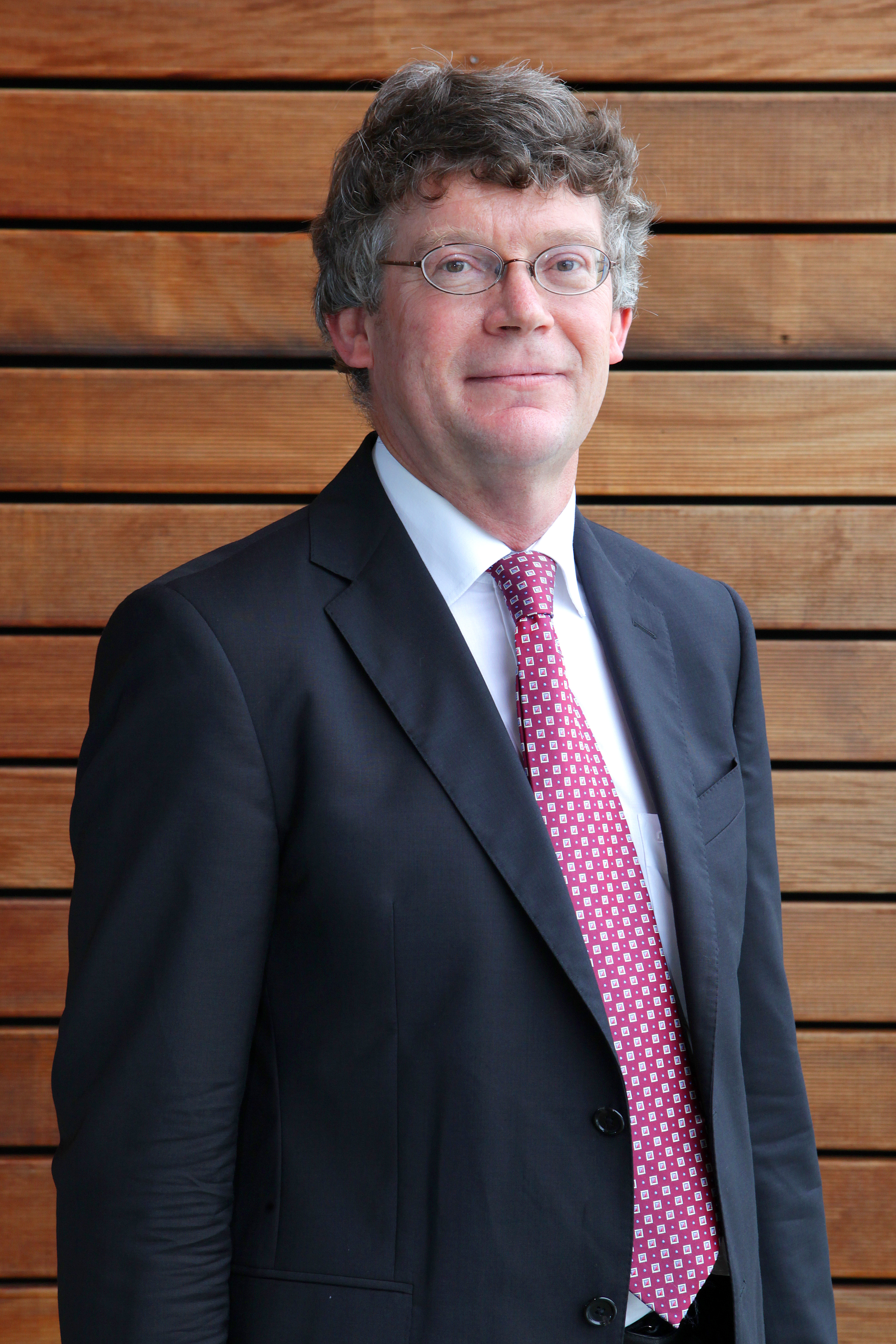 f Concept grants, to 160 researchers to help investigate business opportunities, establish intellectual property rights or conduct technical validation for their frontier research findings. The grants, worth up to €150,000 per project, are part of the EU's Horizon 2020 research and innovation programme.