NETWORKS Match Makers Seminar
Over the past decade, multiple scientific disciplines have contributed to the understanding of how highly connected systems operate, with an increasing interest in synergies. Sociology and social sciences have provided insights about the structure of social entities as well as theories explaining patterns observed in these structures; from economics has come a perspective on how people's behavior is shaped by incentives and by their expectations about the behavior of others; and from computer sciences and applied mathematics has come a toolbox and a framework for explaining complexity of systems that we design. This intriguing blend suggests the beginning of a new research area under the topic 'networks', with a focus on explaining phenomena in complex social, economic and technological systems.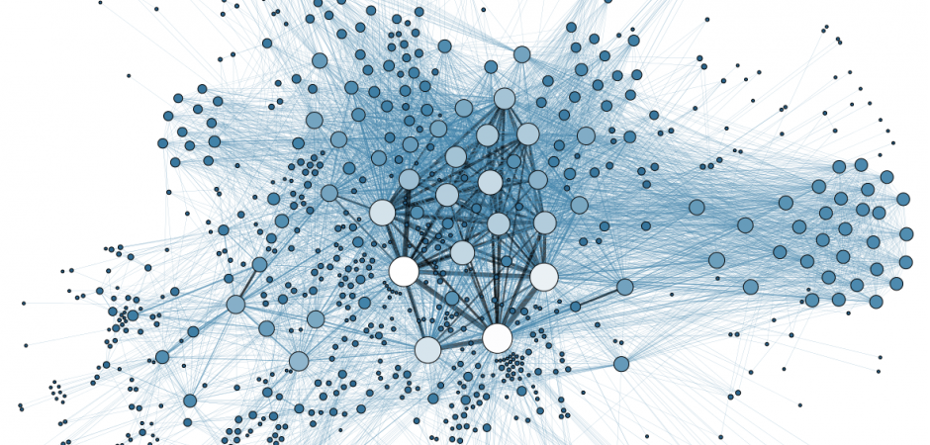 Earlier this year we have organised a workshop in which we brought together scientists from social and economic networks with network scientists from the field of mathematics and computer science, so as to explore the opportunity to discover valuable synergies. In this seminar, which is the first in a series, we aim at taking a next step in this process. Everyone interested is invited to participate.
More information on the IAS website.