PhD Defense Murtuza Ali Abidini
Murtuza will defend his PhD thesis titled 'Performance analysis of optical switches' on 24th of January, 2019.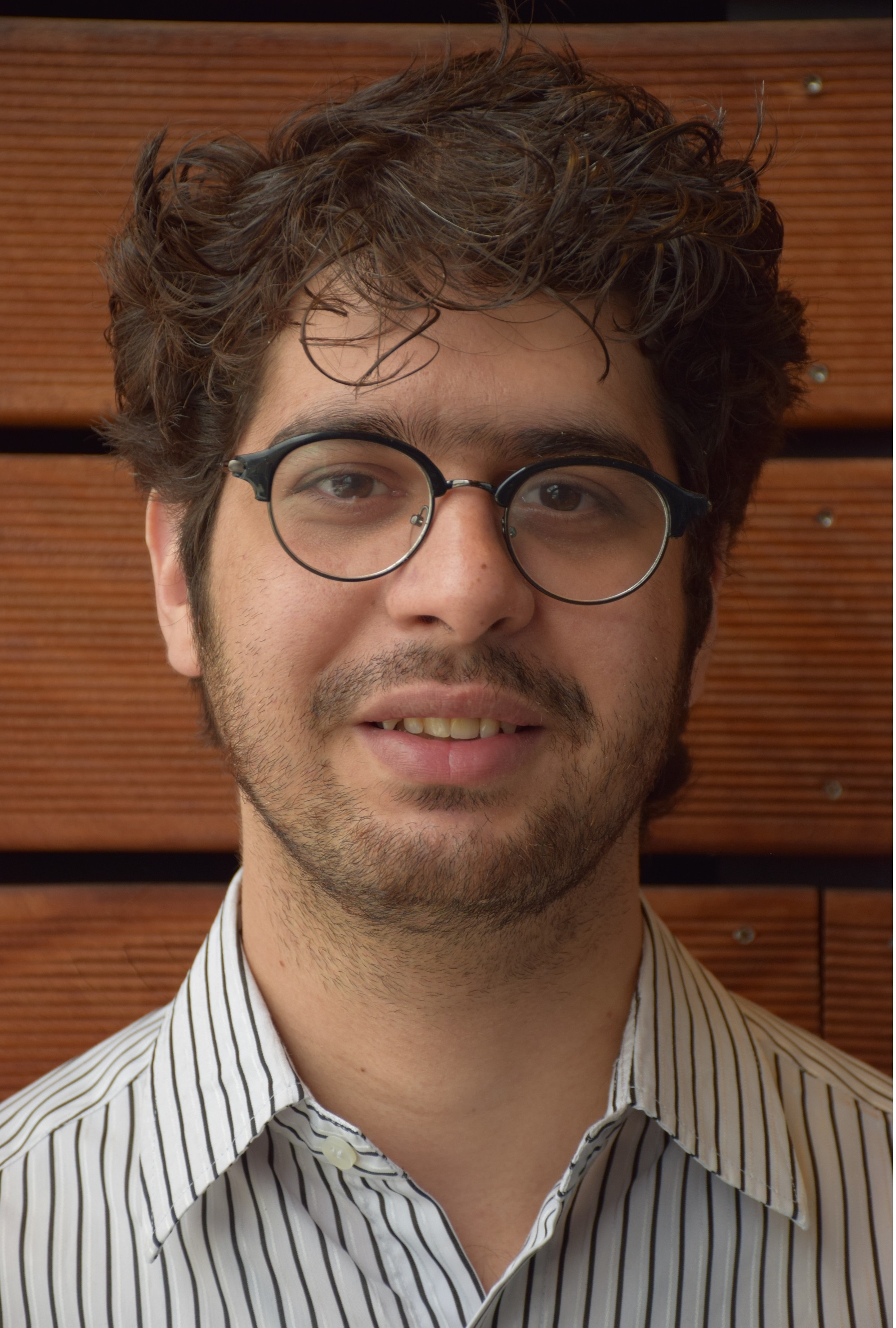 Murtuza worked on under the supervision of Onno Boxma, Ton Koonen and Jacques Resing.
As from 1st January 2019, he will join Rabobank, Utrecht, as an 'Advance analytics young professional' for the next two years.
You can read the thesis here.