4th NETWORKS Match Makers Seminar
The Networks Match Makers seminar series started in October 2020 after a succesfull workshop in January 2020, called NETWORKS Matchmaking Event. In this series we bring together network scientists from the social and economic sciences with network scientists from mathematics and computer science, with the goal to explore the opportunity to build synergies.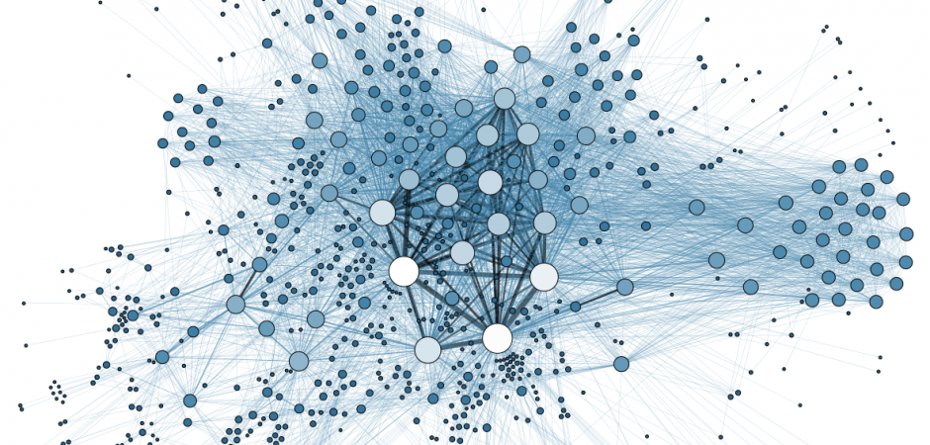 The fourth seminar takes place in the afternoon of March 25th, 2021, and will be held on site.
The seminar is organised by: Michel Mandjes (University of Amsterdam) , Ines Lindner (VU Amsterdam) , Frank den Hollander (Leiden University).
Speakers
Saeed Badri is a PhD in the research field of Organizations and Markets at Tinbergen Institute.
Mike Lees is an Associate Professor at the UvA where a leads the Computational Science Lab.
You can find the abstracts on the NETWORKS Match Makers Seminar website.
Registration
Everyone who is interested is invited to participate, but we would like to ask you to register.
THE NETWORKS MATCH MAKER SEMINAR IS AN INITIATIVE OF THE NETWORKS GRAVITATION PROGRAMME TOGETHER WITH INES LINDNER AND WITH CONTRIBUTIONS FROM THE GRAVITATION PROGRAMME SCOOP