NETWORKS Match Makers Seminar
The Networks Match Makers seminar series started in October 2020 after a succesfull workshop in January 2020, called NETWORKS Matchmaking Event. In this series we bring together network scientists from the social and economic sciences with network scientists from mathematics and computer science, with the goal to explore the opportunity to build synergies.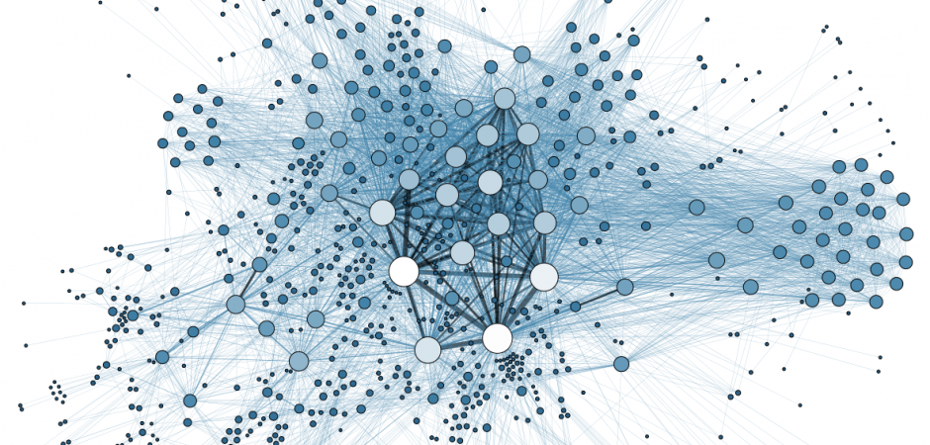 The second seminar takes place in the afternoon of February 4, 2021, and will be held online.
Speakers
Vincent Buskens is professor of Sociology at Utrecht University. He was trained as a mathematician as an undergraduate and moved to sociology for his PhD. Vincent will talk about "Interrelated dynamics of social networks and infectious disease spread".
Frank Pijpers is a senior methodologist at Statistics Netherlands (CBS) and professor by special appointment on "Complexity for Official Statistics" at the University of Amsterdam. Frank will talk about "Network reconstruction and privacy preservation for large networks".
You can find the abstracts on the NETWORKS Match Makers Seminar website
Registration
Everyone who is interested is invited to participate, but we would like to ask you to register. After registration, you will receive the invitation link in the week before the seminar.
THE NETWORKS MATCH MAKER SEMINAR IS AN INITIATIVE OF THE NETWORKS GRAVITATION PROGRAMME TOGETHER WITH INES LINDNER AND WITH CONTRIBUTIONS FROM THE GRAVITATION PROGRAMME SCOOP